What a lot of people don't know is that when they embark on their weight loss journey, there then comes a point when the body stops responding to the notion that you are cutting down on calories. Something that people always find off when they join a Thailand Fitness Camp is that the calorie consumption is often increased. This is because the experts believe and after years of experience have learnt that sometimes it is important to eat more in order to lose weight.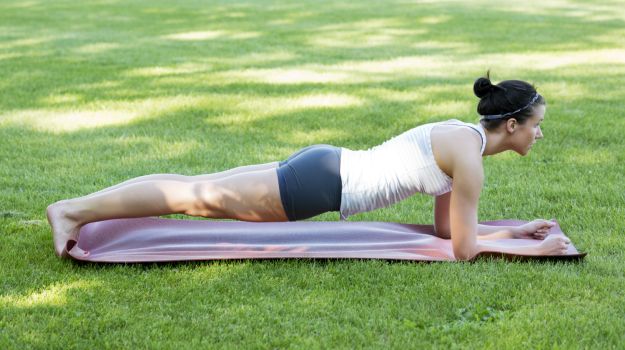 Courtesy-Food NDTV
If you are wondering how that is possible, here is how:
Eating More, But Carefully
Experts often have to explain it to people that when they say eat more, they do not mean you end up consuming endless amounts of unhealthy food. This includes:
Soft drinks
Sweets
Unnecessary carbs
Saturated fats
Alcohol et cetera
What they want you to do is eat the right stuff. This includes:
More proteins
Healthier shakes
A lot of water
Leafy greens
Fruits with a lot of fiber and the likes
This immediately results in an increased metabolic rate that allows the body to burn fat as quickly as it consumes it.
The only rule to this diet is that you have to ensure you stop eating after a certain time period of the day. It is especially important to not eat a few hours before you go to sleep. You can always refer to an expert to ensure you are following the set rules of such a diet to ensure the process doesn't have the opposite effect.